Project under construction: Science and Technology City in software Valley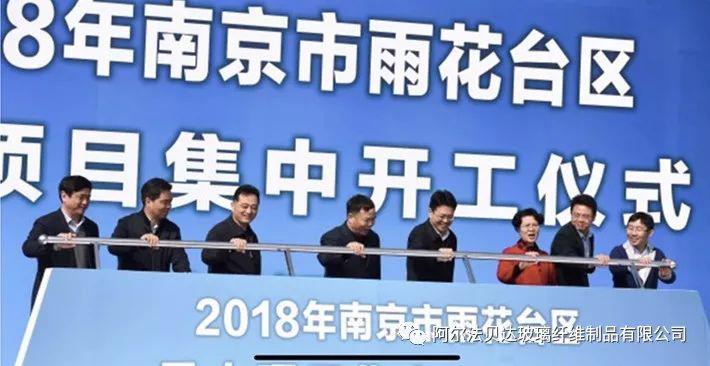 The Science and Technology Financial City in software Valley is the first major project of Nanjing in 2018 since the development of the Group's real estate business. It located in Yuhuatai District, north to Xinhua Road, south to Ningshuang Road, east to Andemen Street and west to Huawei Road.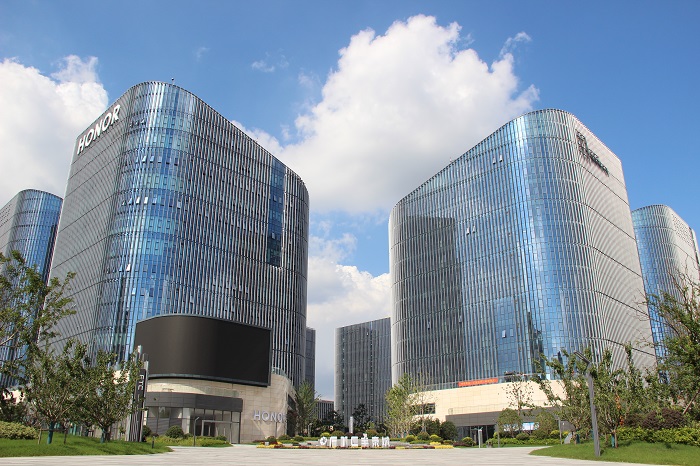 The project started in 2017 and officially launched on March 10, 2018! With a total investment of 1.6 billion RMB, the total construction area is 240,000 square meters. It is expected to be put into use in the year of 2020.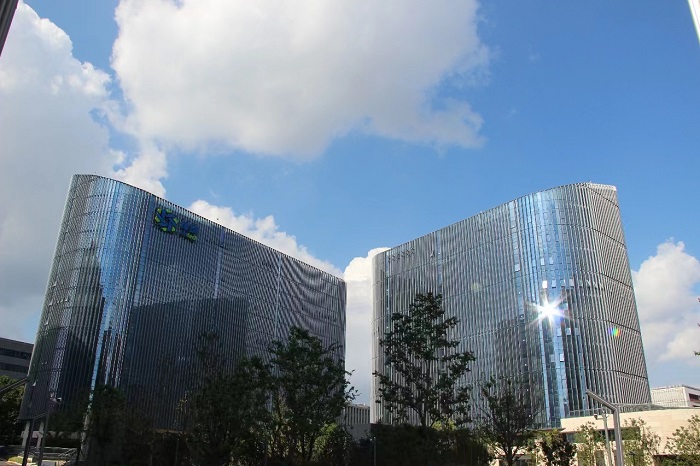 The project has planned 6 business office areas which all are grade 5A. There will be equipped with a series of business and living facilities such as coffee, canteen, book bar, gym, 24H supermarket, exhibition hall, conference center, new product release place and so on. We will create a modern garden-style central business district that integrates technology, intelligence, finance and commerce. It truly carries the dream of modern office urbanites who both enjoy the outside prosperity and inside peace and quiet.
At the groundbreaking ceremony of the key projects in Software Valley in Yuhuatai District in Nanjing 2018, our chairman, Jianyun Yao, was invited to attend this ceremony with the leaders of Yuhuatai District, and he spoke as a project representative. He said that with the strong support of Yuhuatai District and Software Valley, the construction of Science and Technology City in Software Valley will surely develop rapidly. As a project developer, we are committed to building a modern, intelligent, garden-style technology financial industry core park. Let the software valley become a new generation of Silicon Valley in China, and let Nanjing become a city of innovation with global influence. In the future, we will focus on the top enterprises in technology and finance, create a fertile ground for technology venture capital and equity funds, and create innovative financial platform. Our Group has positioned the Science and Technology Financial City as "a gathering area of financial enterprises with international standards and landmarks". In the future, it will gather top companies in area of scientific and financial which will create a fertile ground for technology venture capital and equity funds and create an innovative financial platform.
Based on high-end, advanced science and technology financial services, with financial capital as the driving force, we will integrate with high institutions and technology enterprises, to help Software Valley become a demonstration city of China's software city, helping Nanjing to create an innovative city with global influence.